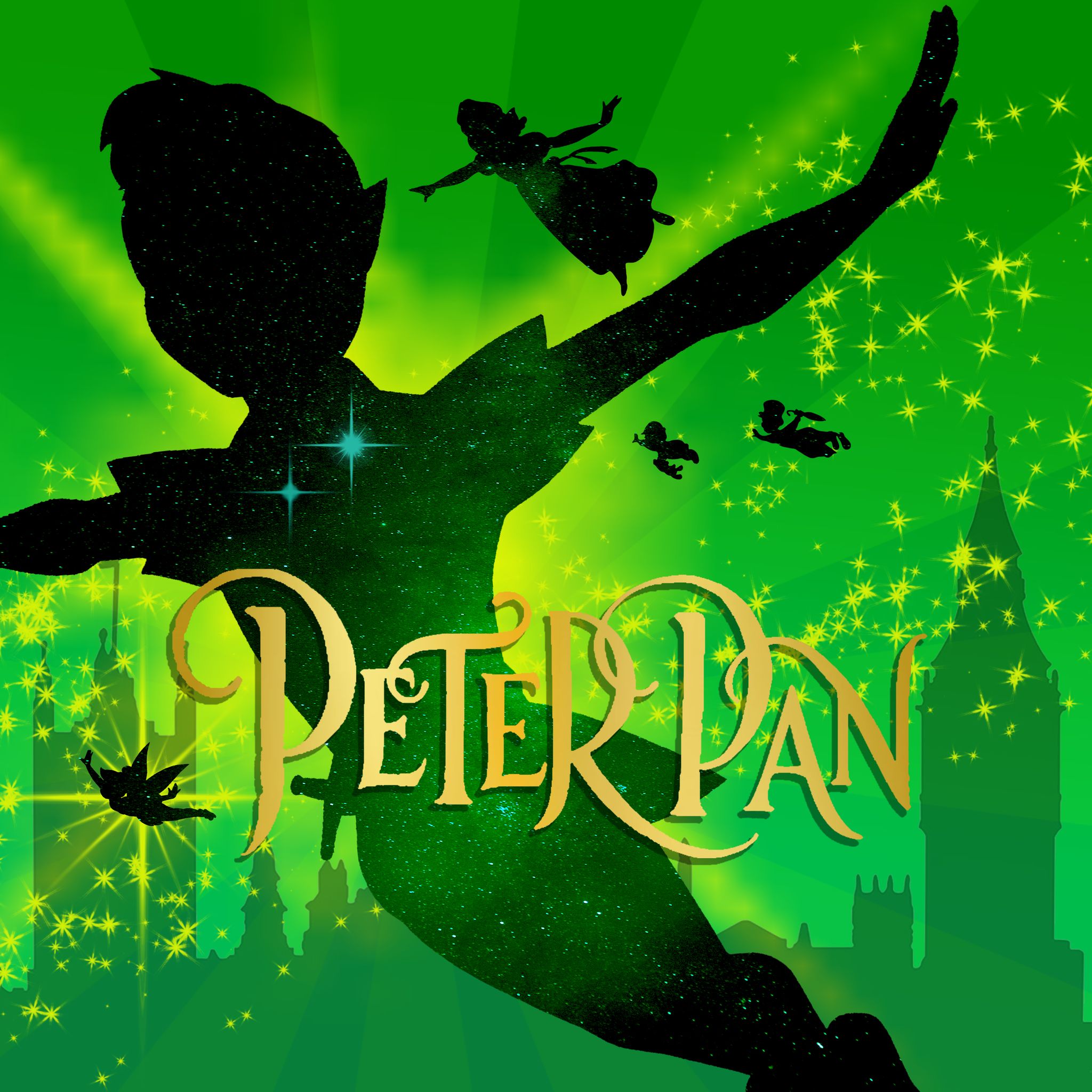 SPONSORED BY: Vernal's Cold Stone Creamery
MUSICAL – Broadway's timeless classic musical whisks you away to a place where dreams are born and no one ever grows up! Based on J.M. Barrie's classic tale and featuring an unforgettable score, Peter Pan is one of the most beloved and frequently performed family favorites of all time. 
Peter and his mischievous fairy sidekick, Tinkerbell, visit the nursery of the Darling children late one night and, with a sprinkle of pixie dust, begin a magical journey across the stars that none of them will ever forget. In the adventure of a lifetime, the travelers come face to face with a ticking crocodile, a fierce Indian tribe, a band of bungling pirates and, of course, the villainous Captain Hook.
Featuring the iconic songs, "I'm Flying," "I've Gotta Crow," "I Won't Grow Up" and "Never Never Land," and a rousing book full of magic, warmth and adventure, Peter Pan is the perfect show for the child in all of us… who dreamed of soaring high and never growing up. 
Approximate Duration: 2 Hours 15 Minutes
Ticket Policies
All sales are final. Please double-check the event date(s) selected. There are no refunds or exchanges.
All patrons, including children, must have their own ticket. Vernal Theatre: LIVE cannot permit lap sitters.
All seating is assigned. Purchased ticket is good only for the date and seat specified on the ticket.
Doors open 30 minutes before show time. Patrons arriving after the start of the performance will be seated at the discretion of management. Late-comers may have their seats reassigned.
Shows begin at 7pm for all evening performances, 2pm for matinees (where applicable).
Production Team
Director – Nashelle Jackson