Support Vernal Theatre: LIVE
Season Tickets
Purchase season tickets and enjoy shows at the theatre at a discount.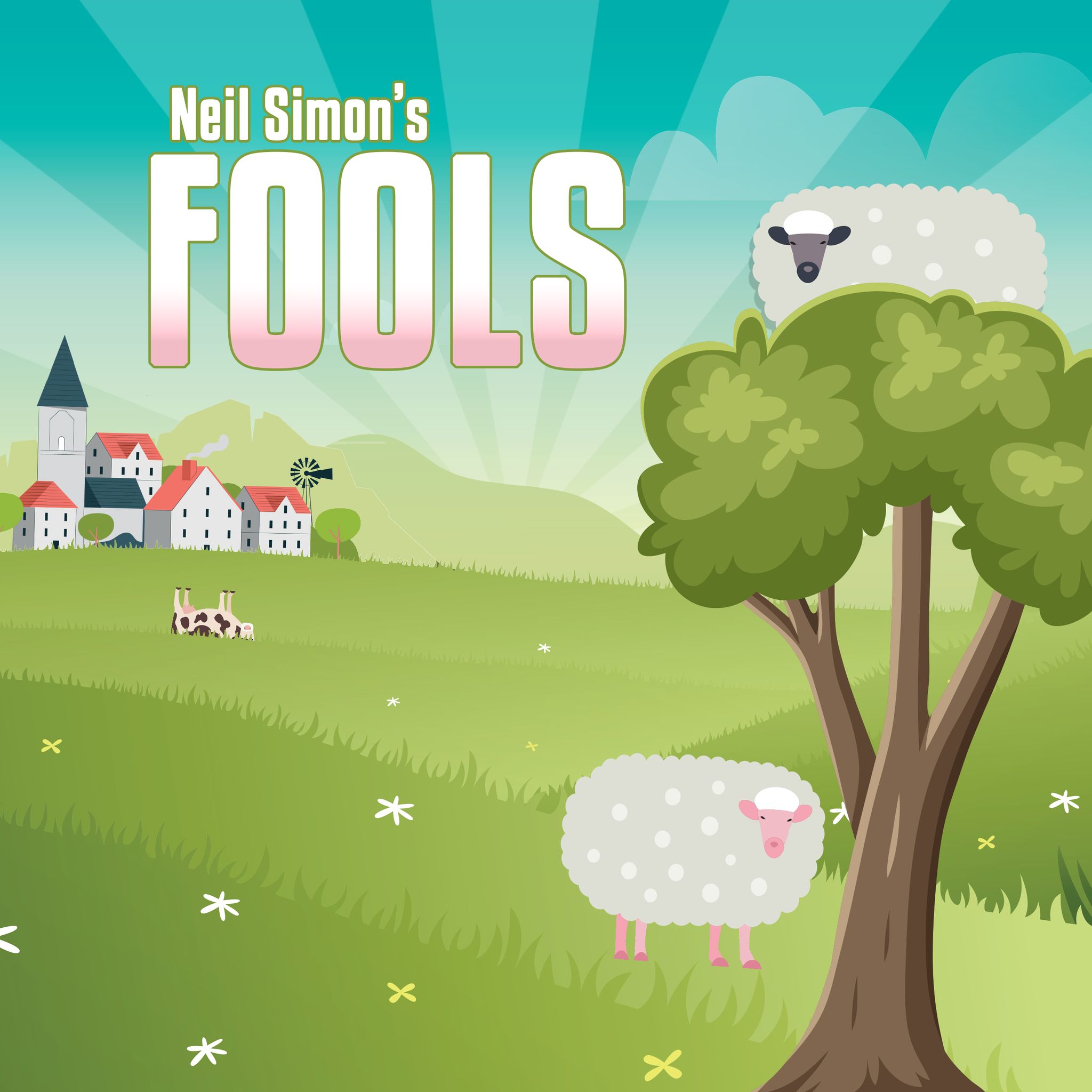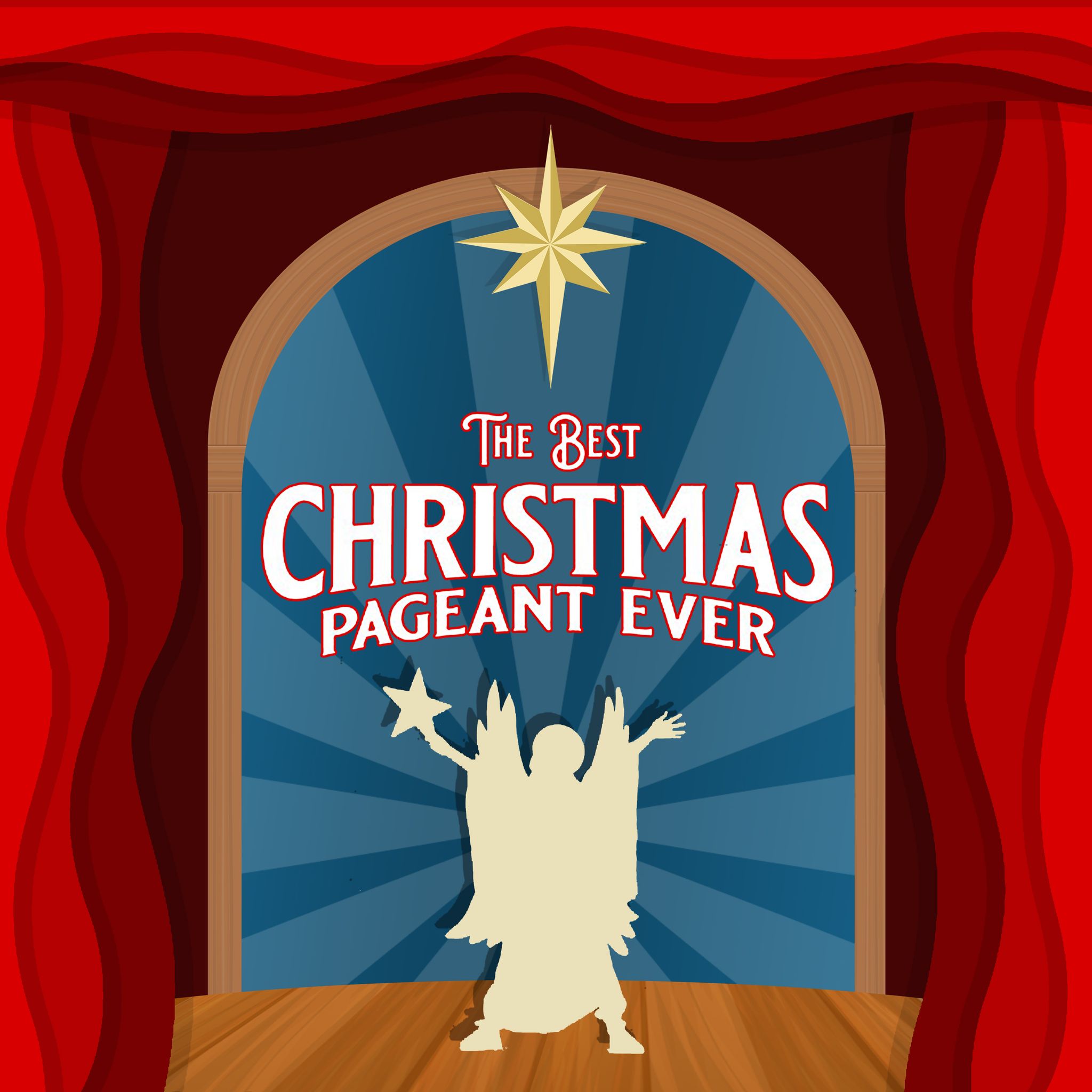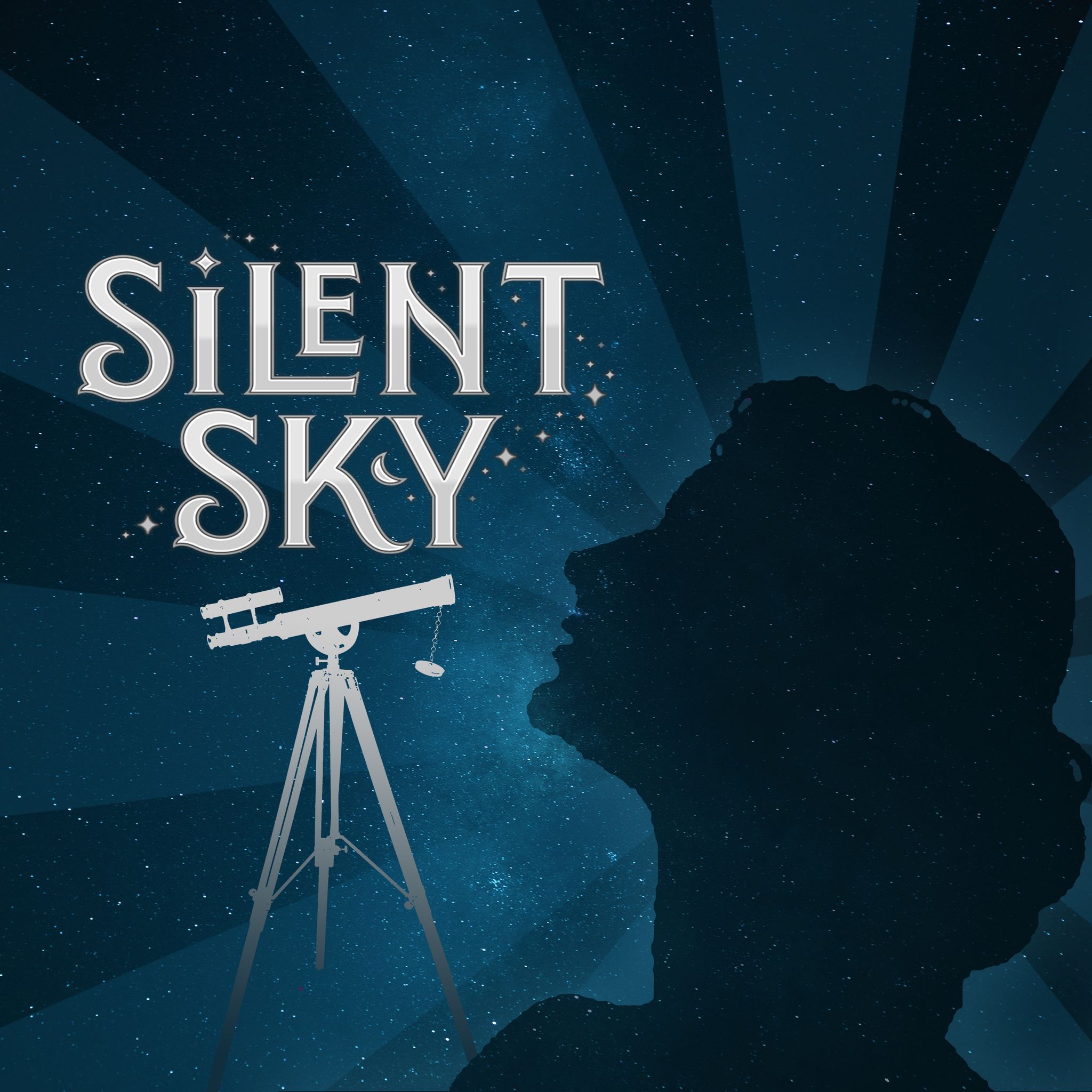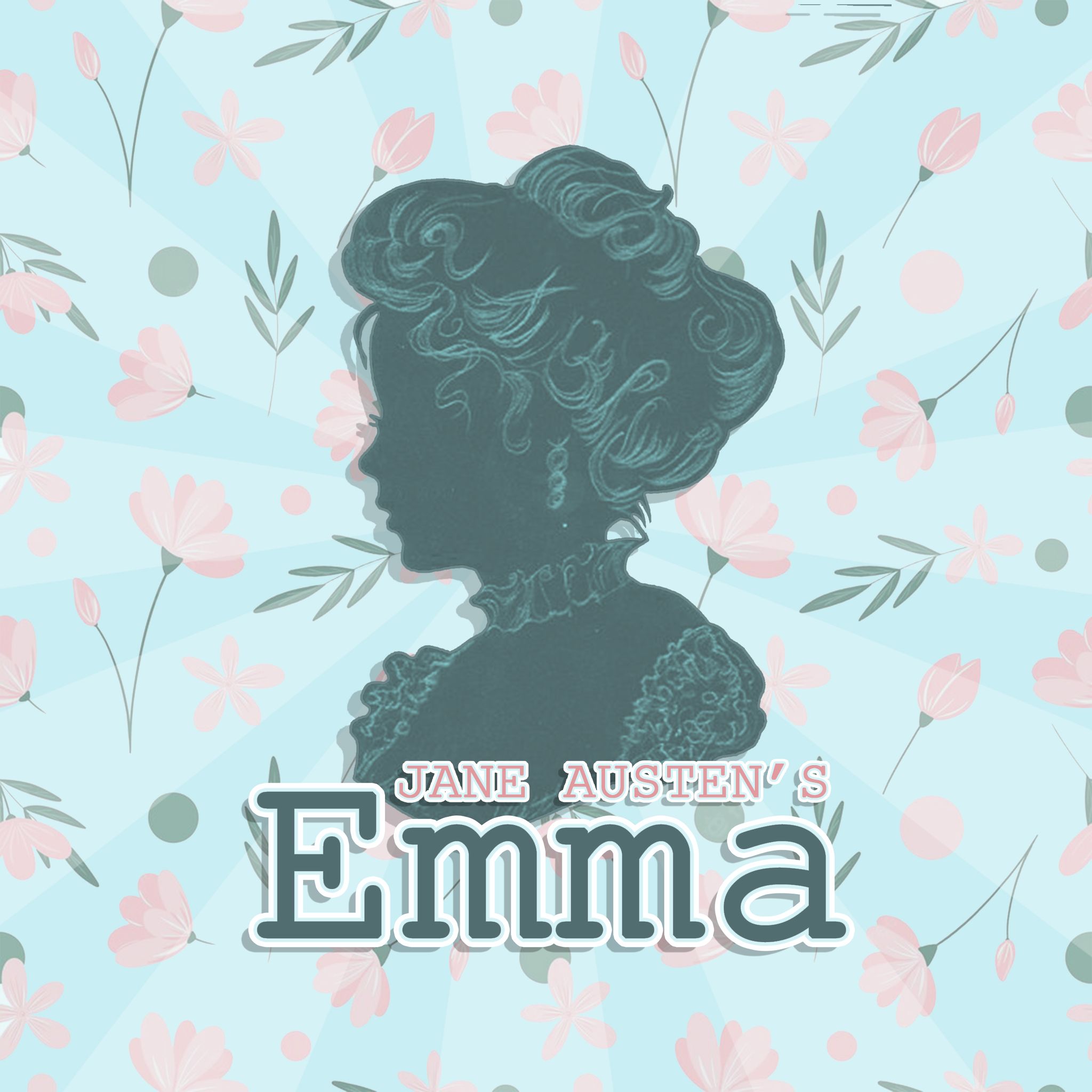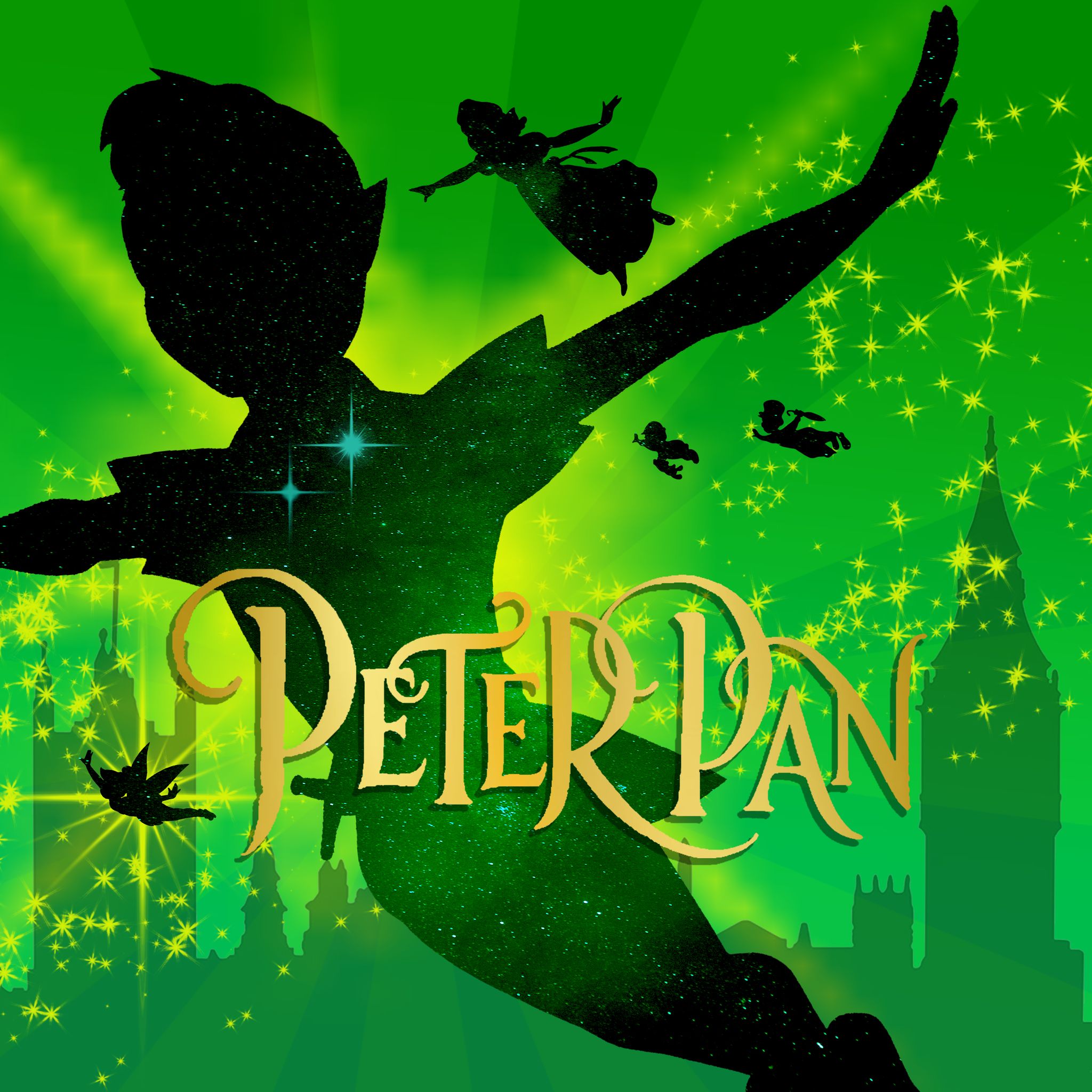 Season 8 Season Tickets Available!
Season Tickets are now available for Season 8.
This ticket will get you into each of our six Season productions (September – April) at a discounted rate. Adult & Child tickets available.
Season Tickets can be redeemed beginning with "Cinderella" in September. 
HOW TO REDEEM SEASON TICKETS:
After you have purchased your Season Ticket, you will receive an email confirmation with a code. You then go to the show page, choose the date and seat(s) you would like to attend, enter your code on the payment page and click "Apply" to see the automatic discount. Make sure you complete the payment page and receive an email confirmation – don't stop after applying the code or your tickets will not be reserved. Email vernaltheatre@gmail.com if you have any questions.
*Please note that this year we are asking Season Ticket purchasers to cover the credit card processing fees that in the past we have paid. We are doing this in an effort to keep ticket prices down across the board. After you have selected your Season Tickets, you will notice an additional charge of "credit card processing". Thank you for understanding.