Support Vernal Theatre: LIVE
Season Tickets
Purchase season tickets and enjoy six great shows at the theatre.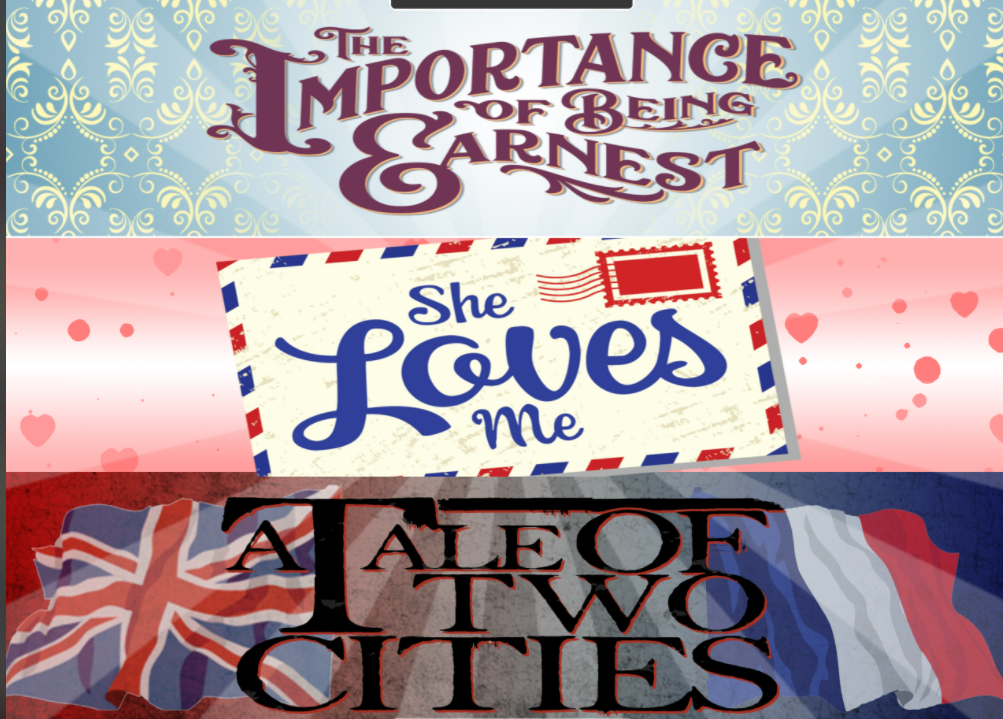 Half-Season Tickets Now Available
Half-Season Tickets for the second half of Season 6 are NOW available!
This ticket will get you into each of our final three productions (January – April) at a discounted rate. Adult & Child tickets available.
Season Tickets for Season 7 will be available in May 2022.
If you are interested in being notified when these are available, please subscribe to our email newsletter.