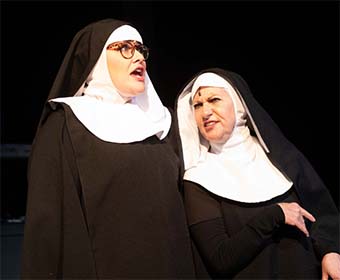 Enjoyment that Enlightens
Theatre represents life and offers advice, laughter and connection.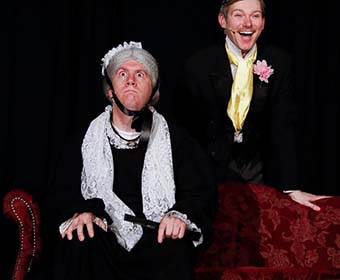 Creation that Connects
Theatre provides a place where audience members and cast members alike can interact.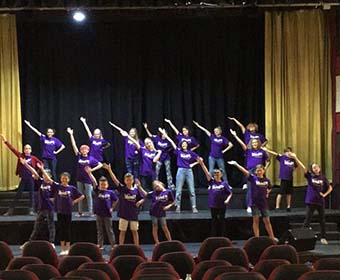 Play that Educates
Theatre education and performance builds important life skills and helps develop character.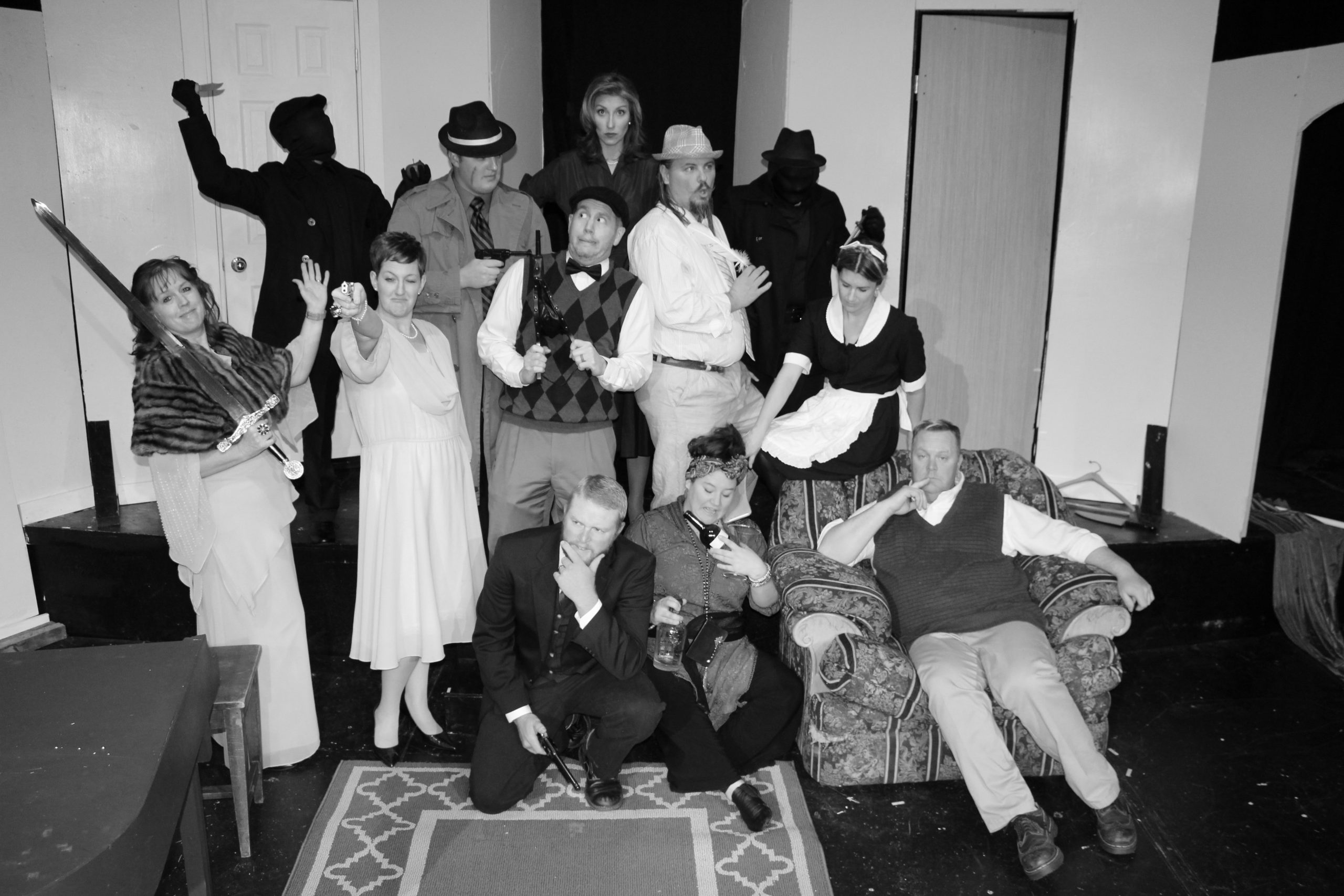 Bringing community together through live theatre.
Theatre lovers and newcomers alike have been enjoying our productions for more than five years now. Our productions have provided opportunities for local community members to develop talents, overcome fears, make human connections, try new things, and enjoy wonderful family-friendly entertainment. We work to keep art alive in our community so that our friends, neighbors, and family members can laugh, cry, cheer, learn… and grow to become the versions of themselves they really want to be.

"I have been to nearly every show so far, and each time I left more grateful for this little community theater than I was before. Truly a labor of love, the owners of VTL give so much back to the community at every opportunity. The cast members give their all, and the combination of love for the art and talent that is being drawn in makes for quite a show."

"I love it! It is amazing, I've only missed one show, and I donate when I can. Vernal needs a place like this, we need a safe, warm place to get away for a few hours, almost as much as we need a place to perform and show our talents. Every aspect of life in the Basin is improved by people like you taking a risk and investing in our community."