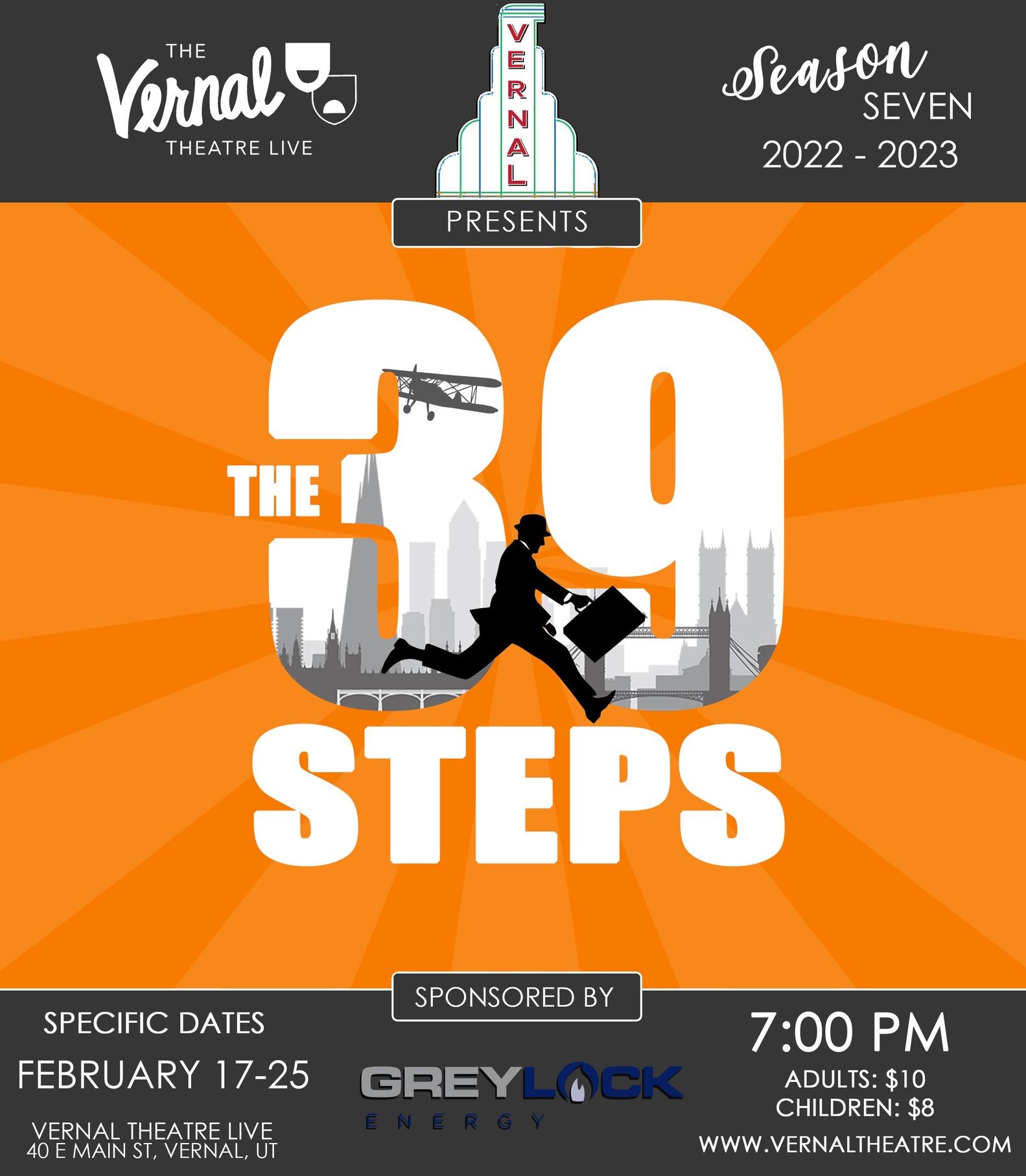 FEBRUARY
PLAY (COMEDY) – Mix a Hitchcock masterpiece with a juicy spy novel, add a dash of Monty Python and you have The 39 Steps, a fast-paced whodunit for anyone who loves the magic of theatre! In The 39 Steps, a man with a boring life meets a woman with a thick accent who says she's a spy. When he takes her home, she is murdered. Soon, a mysterious organization called "The 39 Steps" is hot on the man's trail in a nationwide manhunt that climaxes in a death-defying finale! Don't forget over 150 zany characters (played by a cast of four), an onstage plane crash, handcuffs, missing fingers, and some good old-fashioned romance. A riotous blend of virtuoso performances and wildly inventive stagecraft, The 39 Steps amounts to an unforgettable evening of pure pleasure!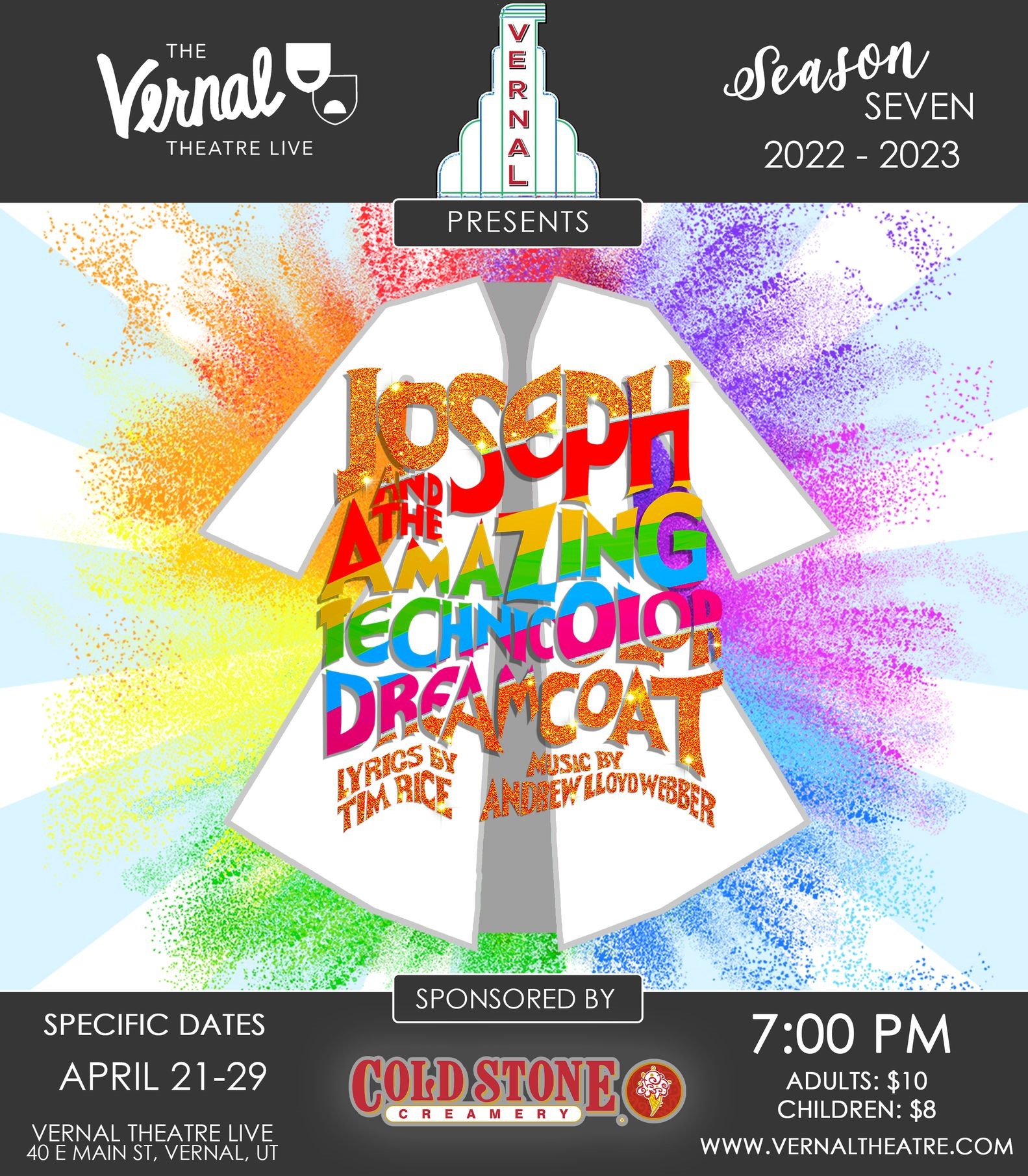 APRIL
(MUSICAL) – One of the most enduring shows of all time, Joseph and the Amazing Technicolor Dreamcoat is a reimagining of the Biblical story of Joseph, his father Jacob, eleven brothers and the coat of many colors. Told entirely through song with the help of a main character Narrator, the musical follows preferred son Joseph. After being sold into slavery by his brothers, he ingratiates himself with Egyptian noble Potiphar, but ends up in jail after refusing the amorous advances of Potiphar's wife. While imprisoned, Joseph discovers his ability to interpret dreams, and he soon finds himself in front of the mighty but troubled, Elvis-inspired, Pharaoh. Joseph's solution to Egypt's famine elevates him to Pharaoh's right-hand man and reunites him with his family.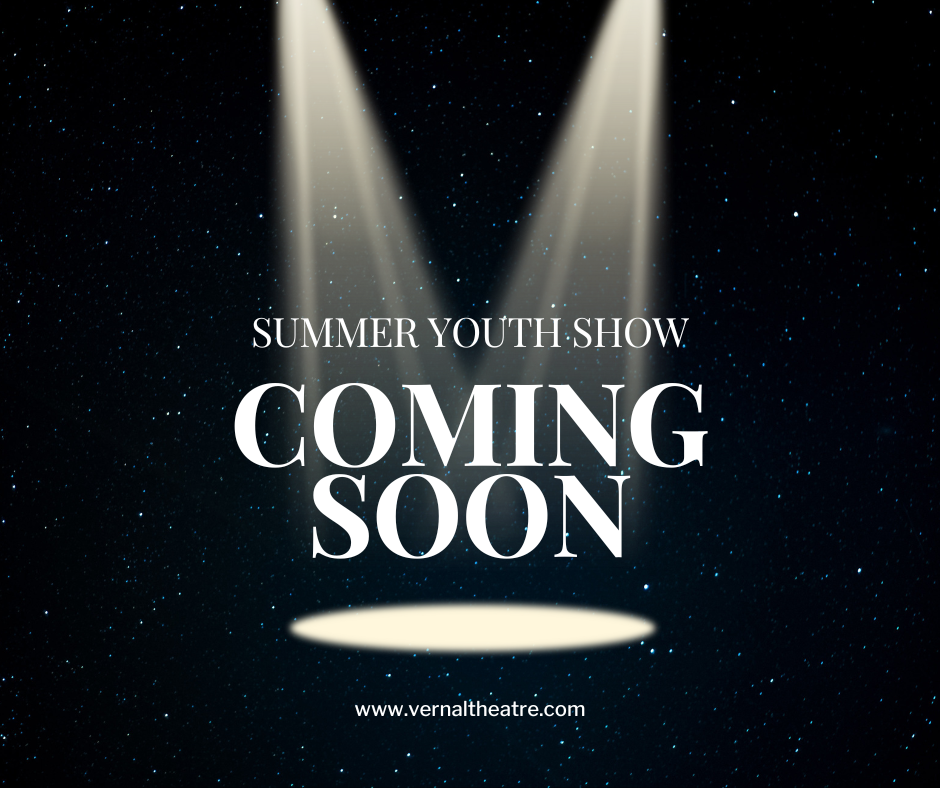 JULY
(MUSICAL) – Ages 8-16 are invited to participate in our sixth annual summer youth production. Show announcement and audition information coming no later than February 28. 

"This will bring more opportunities to Vernal for the people that have talent and want to show others and for others to see the great people of Vernal."

"All of their shows are magnificent. It's amazing what the community can do with the arts! I love the theatre and I love the performances it puts on."