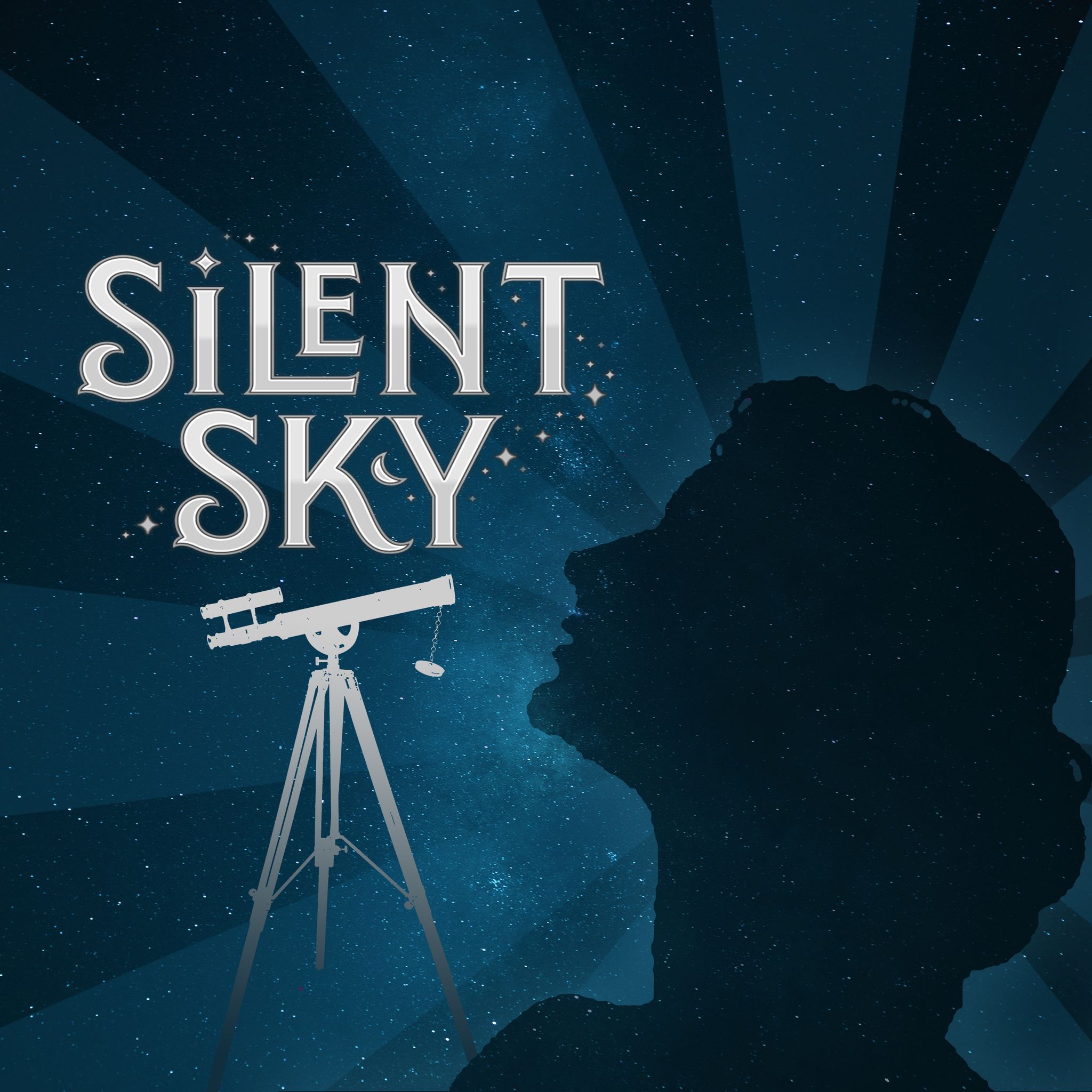 SPONSORED BY: Friends of VT:L
PLAY – When Henrietta Leavitt begins work at the Harvard Observatory in the early 1900s, she isn't allowed to touch a telescope or express an original idea. Instead, she joins a group of women "computers," charting the stars for a renowned astronomer who calculates projects in "girl hours" and has no time for the women's probing theories. As Henrietta, in her free time, attempts to measure the light and distance of stars, she must also take measure of her life on Earth, trying to balance her dedication to science with family obligations and the possibility of love. The true story of 19th-century astronomer Henrietta Leavitt explores a woman's place in society during a time of immense scientific discoveries, when women's ideas were dismissed until men claimed credit for them. Social progress, like scientific progress, can be hard to see when one is trapped among earthly complications; Henrietta Leavitt and her female peers believe in both, and their dedication changed the way we understand both the heavens and Earth.
Approximate Duration: 2 Hours
Ticket Policies
All sales are final. Please double-check the event date(s) selected. There are no refunds or exchanges.
All patrons, including children, must have their own ticket. Vernal Theatre: LIVE cannot permit lap sitters.
All seating is assigned. Purchased ticket is good only for the date and seat specified on the ticket.
Doors open 30 minutes before show time. Patrons arriving after the start of the performance will be seated at the discretion of management. Late-comers may have their seats reassigned.
Shows begin at 7pm for all evening performances, 2pm for matinees (where applicable).
Silent Sky – January Cast List
A HUGE thank you to the incredible people who came out for  auditions for 'Silent Sky' this week!  We were delighted to have you and had so much fun watching this show come to life as you read. Thank you.
Unfortunately, we could not cast everyone who auditioned. If you were not cast, please audition for us again! Or consider helping on the production team if you are interested. We are so grateful for your time and sharing your talents with us. You are amazing. We hope to see you at the theatre soon.
If your name is on the list below, email vernaltheatre@gmail.com to accept your role in the production no later than 12pm on Saturday, November 18. When you email the theatre, you will receive additional information about the first readthrough, receiving your script, etc. Thank you!
HENRIETTA – Taylor Lawson
MARGARET – Holly Allred
ANN – Rachel Wells
WILLIAMINA – Crystal Thomas
PETER SHAW – TC George
Production Team
Director – Korinne Peacock
Advisor Director – Taunia Wheeler
Stage Manager – Ashley Slaugh
Assistant Stage Manager – Sydnie Hanberg
Costumes – Stacey Stamper
Props – Sundrina Barlow