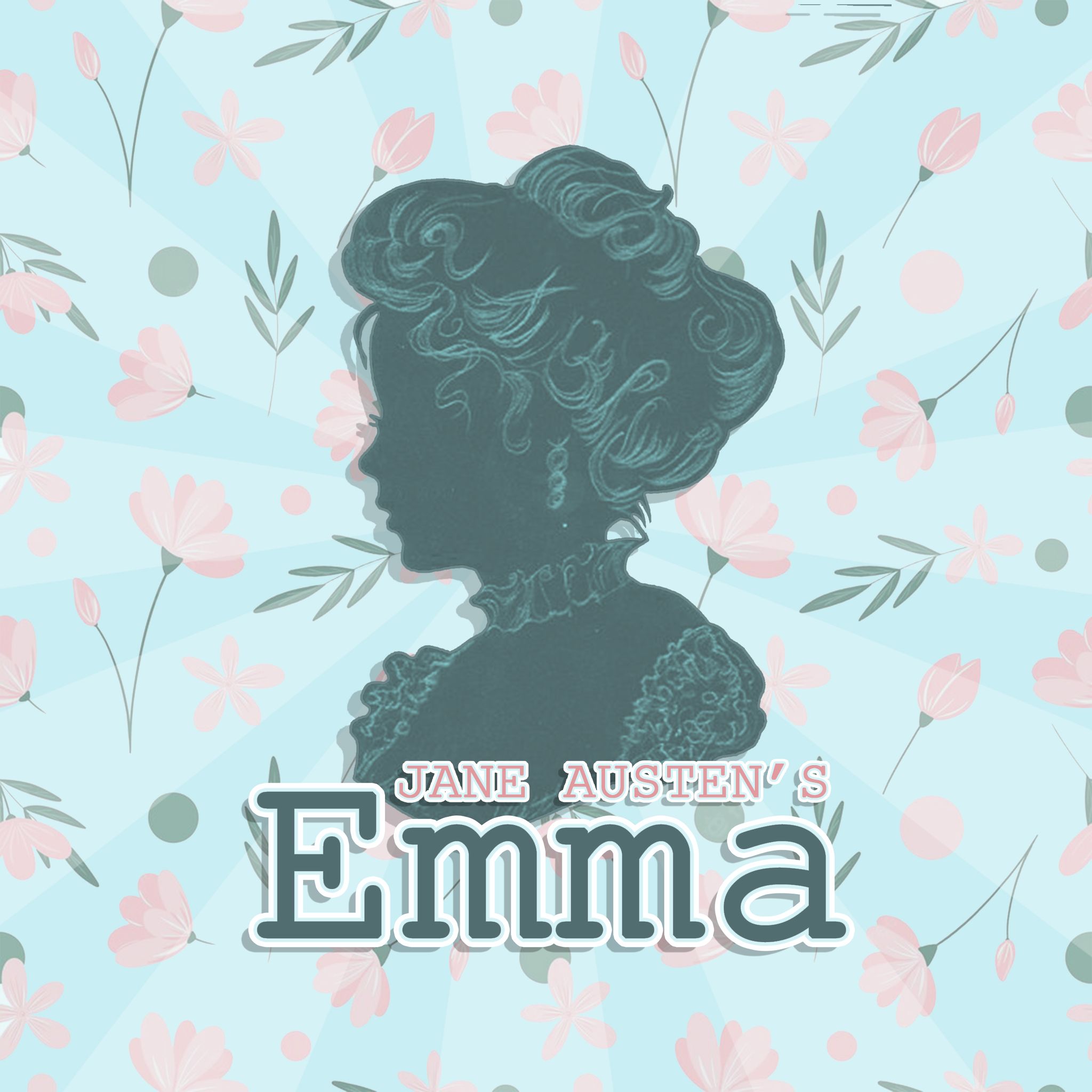 SPONSORED BY: Greylock Energy
MUSICAL – Jane Austen's adored heroine gets the musical treatment in Emma from acclaimed composer and lyricist Paul Gordon (Daddy Long Legs, Jane Eyre). For centuries, Emma Woodhouse has charmed and delighted readers – and now she does so onstage in a timeless tale of love, making mistakes, and holding yourself accountable.
A carefree woman, Emma Woodhouse has "the very best blessings of existence" with "very little to vex or distress me." She is also a self-proclaimed matchmaker who thinks too highly of her abilities. When her attempts at matchmaking and romance go awry, Emma has to face herself and the people she has hurt. 
Approximate Duration: 2 Hours 20 Minutes
Ticket Policies
All sales are final. Please double-check the event date(s) selected. There are no refunds or exchanges.
All patrons, including children, must have their own ticket. Vernal Theatre: LIVE cannot permit lap sitters.
All seating is assigned. Purchased ticket is good only for the date and seat specified on the ticket.
Doors open 30 minutes before show time. Patrons arriving after the start of the performance will be seated at the discretion of management. Late-comers may have their seats reassigned.
Shows begin at 7pm for all evening performances, 2pm for matinees (where applicable).