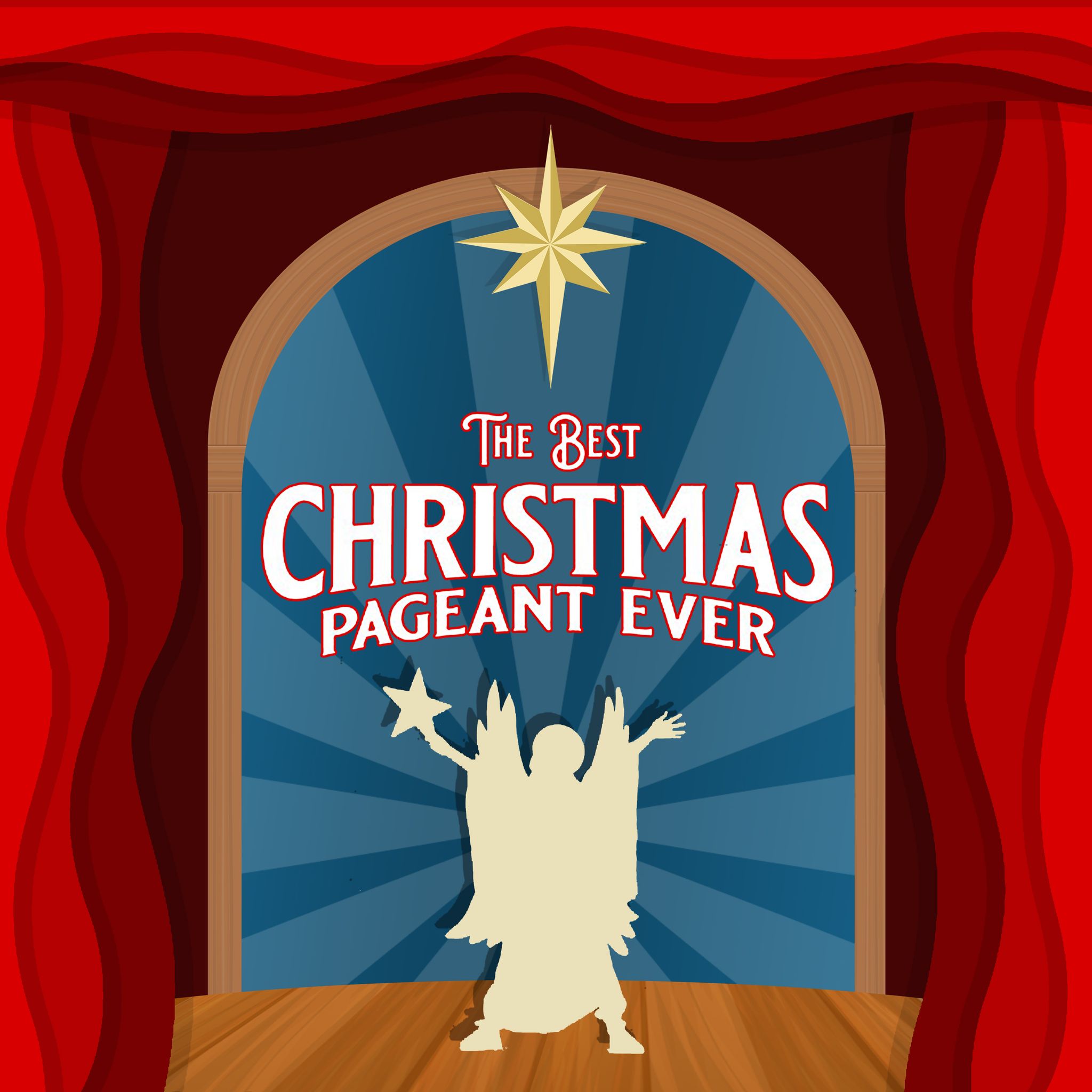 decemBER 15-22
the best christmas pageant ever
SPONSORED BY: 
PLAY – In this hilarious Christmas classic, a couple struggling to put on a church Christmas pageant is faced with casting the Herdman kids–probably the most inventively awful kids in history. You won't believe the mayhem – and the fun – when the Herdmans collide with the Christmas story head on!
Approximate Duration: 60 Minutes
Ticket Policies
All sales are final. Please double-check the event date(s) selected. There are no refunds or exchanges.
All patrons, including children, must have their own ticket. Vernal Theatre: LIVE cannot permit lap sitters.
All seating is assigned. Purchased ticket is good only for the date and seat specified on the ticket.
Doors open 30 minutes before show time. Patrons arriving after the start of the performance will be seated at the discretion of management. Late-comers may have their seats reassigned.
Shows begin at 7pm for all evening performances, 2pm for matinees (where applicable).